Builders Clean - Sparkle Cleaning
This is normally done alongside with the building works, leaving the rooms and work areas clean and ready for snagging. After which the Sparkle Clean is done, and leaves the building Sparkling and fit for hand over to your client. And at Joel O Ltd we understand that timing is crucial on this part of the job, so why not leave it to our professional and reliable cleaners that can keep to tight deadlines and get the job done to the highest standard possible. Cos if our clients are happy, then that's mission accomplished for us.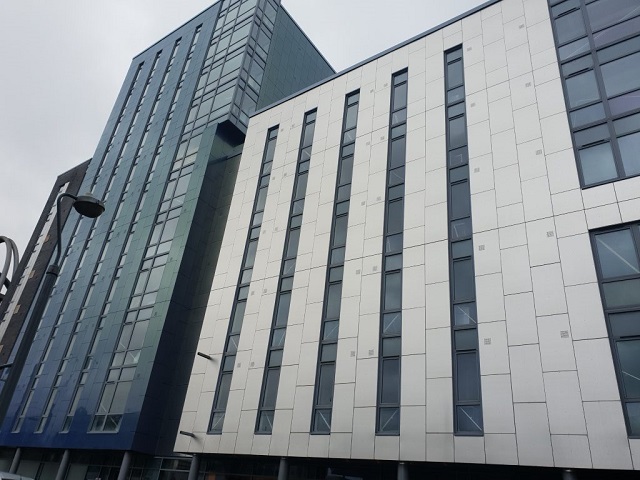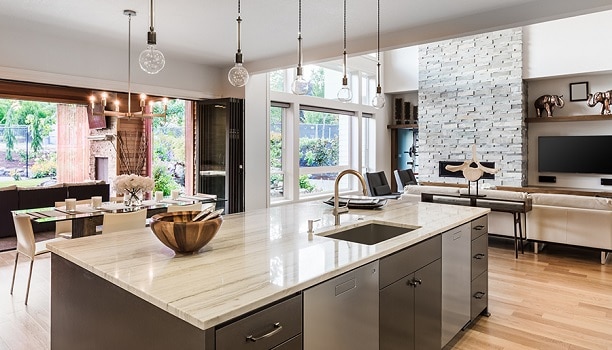 Amongst many, this is one of our core specialties we provide to letting agents, landlords and tenants cos we understand more than any what is at stake. That's why no matter the time frame or short notice given we make sure we do our very best to get your property back to it's very best and ready for viewing or for the next tenant.
At Joel O Ltd, we understand the pressure that Accommodation Manager faces on a day to day basis, especially between July-September, that's why we do our utmost best to ease that pressure and make life easy for them by not just Cleaning the rooms in quantity alone, but getting the job done sooner and delivering a far better quality than expected.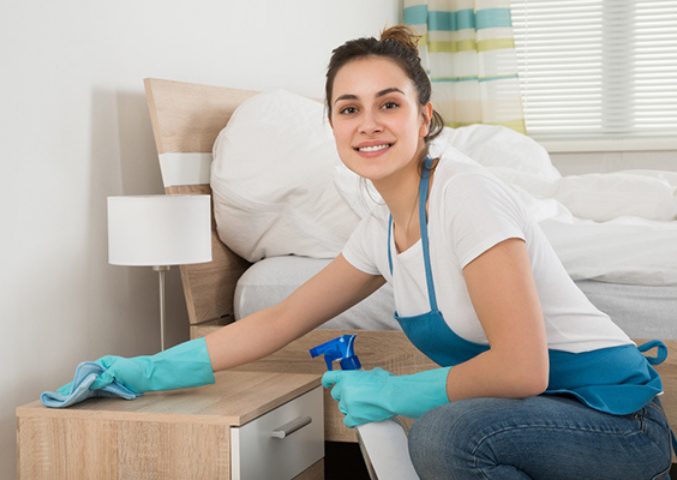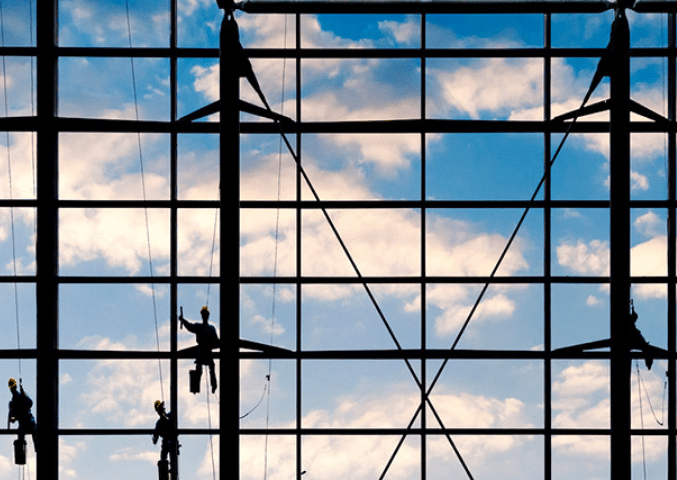 Our services range from households window cleaning to complex buildings, we have the expertise to manage this service for you, making sure that your windows are Sparkling.
We offer a One Off Deep clean service when needed, to get your property back to its very best, even with a short notice period, the quality never reduces. Let Our professionals do the job for you and get it looking as good as new again, while you relax and enjoy a cup of tea.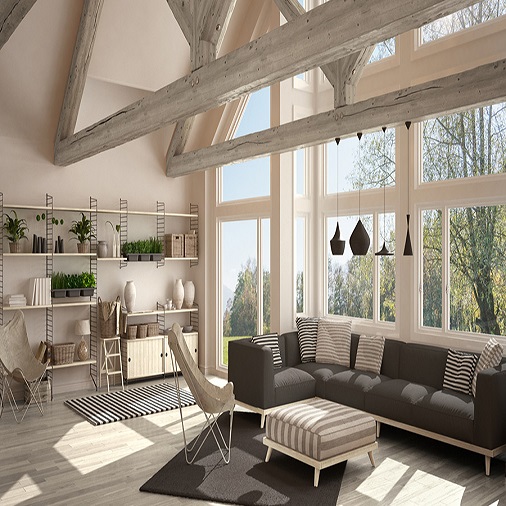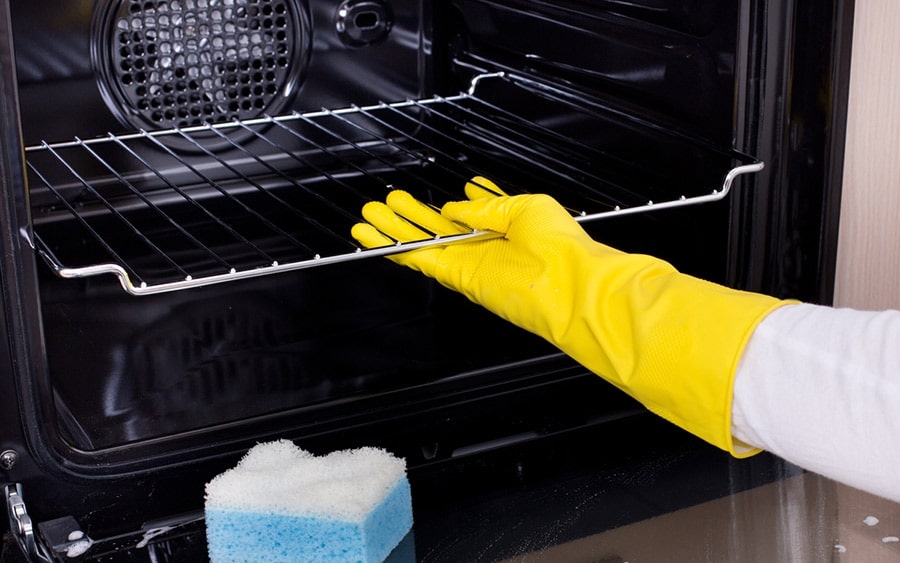 At Joel O Ltd, We understand that keeping your Hob/Oven clean is not just to make it look appealing to your tenants/self alone, but also will make it last longer and give a better result, which in turn protect your investment and save you from that unwanted expenses.